Trailblazer Dr. Angela Chester On A Mission To Empower Women While Living A Purpose Driven Life
Smart, sophisticated, and a classic example of stepping out on faith has become the hallmark of Dr. Angela Butts Chester. Dr. Chester has been a major player in the faith-based world, and, in just a few years, Chester has forged her own highly regarded brand that includes radio, television, a thriving private practice, her ministry, headlining conferences, and special appearances at local and national events.
Chester has found strength in God knowing that her steps are being ordered. Chester said the encouragement of her pastor Dr. Brian Blount – currently the President of Union Presbyterian Seminary – motivated her early on in life. He spoke over her and she stands by his prediction. "Many Pastors told my parents over the years I had a pulpit presence and to allow me to pursue that anointing. During that same year, when I was 16, I had a conversation with my pastor Dr. Blount, and he informed me that Pastoral Counseling was the field for me. He was correct. I love it," Chester said proudly.
Read the full article here >>>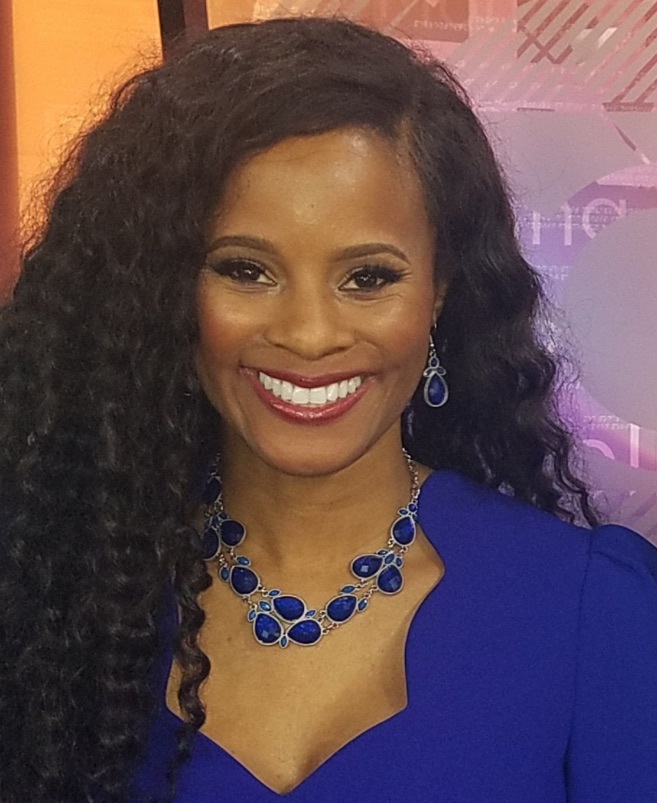 Germany Kent is a nationally syndicated journalist. The award-winning former FOX News anchor, media personality, entrepreneur, and content creator writes for various digital platforms. Kent's work has been featured in Forbes, Inc., Fast Company, Parade, Yahoo, HuffPost, MSN, Cosmopolitan, and countless other national media outlets.